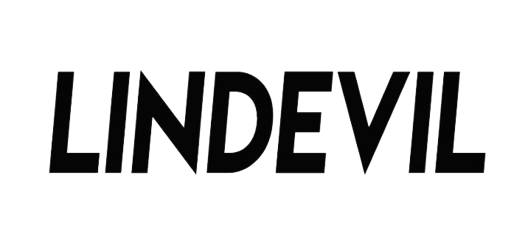 FAQ
How much does shipping cost?
Shipping on all items is somewhere between free and $10 USD
An item I want to purchase is not available in my size
Send an email to: lindsay@lindevil.com, and I may be able to make one in your size
Can you make something custom for me?
Nope, I am currently only making things I feel inspired to make
Do you make men's clothing as well?
Yes, but only rarely. If any items for men are available, they will be listed on the purchase page of the site.
I'm not sure what size to purchase
Take your measurements with a tape measure and compare them to the size chart. If you still are unsure, send an email to: lindsay@lindevil.com
Do you accept returns?
No, all items are final sale.